Skilled People Helping You to Scale Heights.
Engineering Dreams with a Digital Touch!
Scalan Labs, LLC specialize in delivering cost-efficient tailor-made software solutions through our dedicated development team model, that is centered around trust, commitment and rich technical expertise. Our Software Engineers are based out of Kochi – a beautiful port city and an emerging technopolis located in the state of Kerala in South coast of India. With a strong talent pool of about 45000+ software engineers in its IT hub known as Infopark – home to tech giants like KPMG, EY, Microsoft, TCS, Xerox, Cognizant and many more MNCs, Kochi has carved a niche in the offshore software development map of the world.
We help organizations overcome their technical inadequacies and inefficiencies  by offering them full-cycle software development services like custom mobile and web app development, quality assurance and software testing, technology consulting, software maintenance and support, etc. Security, scalability and functionality are the main hallmarks of our software solutions and we have proven our expertise in a spectrum of industries like Healthcare, Education, Finance, Retail, and many more.
By leveraging our high quality and reliable software development services, set your business a class apart from your competitors. Our highly skilled workforce constantly brainstorm and brings to the table new innovative ideas that shape world-class business solutions. We don't follow a "one-size-fits-all" approach; it's our clients who decide on the composition of the dedicated team and the selection of technologies required for product development. Our workforce has nonpareil talent and proven expertise in handling all the major software tools and technologies – right from React, Angular to AI, IoT, Cloud, and many more.
"We believe in forging long-term collaborations with our clients by developing superior quality products that offer exceptional user experience".
Mission
To utilize most advanced systems technique & technology for achieving business objectives of our customers.
Vision
To be globally respected as one of the preferred partners for technology companies worldwide, providing innovative & world class IT solutions & services.
Leadership
Scalan Labs, Founded in 2012 and instituted by Shareem Thahir, with 17+ years hands-on experience in a wide variety of IT facets; for diverse clientele and industry verticals spread across the globe. Armed with brilliant management capabilities and sharp knowledge of cutting-edge technologies, Shareem has strong expertise in delivering myriad projects ranging from farm management apps, healthcare apps, to enterprise-level Mobile Apps, CMS, CRM & ERP solutions.
Before taking up full-time at Scalan Labs, Shareem was part of highly reputed software companies in USA, UK, UAE and India. He proved his mettle in technical and directorial roles at Cabot Solutions, a Chicago-Cleveland based IT consulting company, where he served close to 9 years, in the capacity as Global Alliances Director. There, he worked closely with his clients to help them realize their vision of robust products, through his extremely professional approach and excellent technical skills. He was instrumental in driving the sales of many mobile and web application products; most notable one being EventOrg, an event management app, for which he served as the Director of Customer Engagement.
His early career stints included working for McKinsey & Company as IT Analyst and London-based Traffic Data Centre as Systems Analyst. Shareem holds an MBA from University of East London and a MCA (Master of Computer Applications) degree from Bangalore University, India. He was an active fundraising volunteer at British Heart Foundation and a Products team member of Oxfam International during his stint in United Kingdom.
Iris Smith
Head – Strategic Partnerships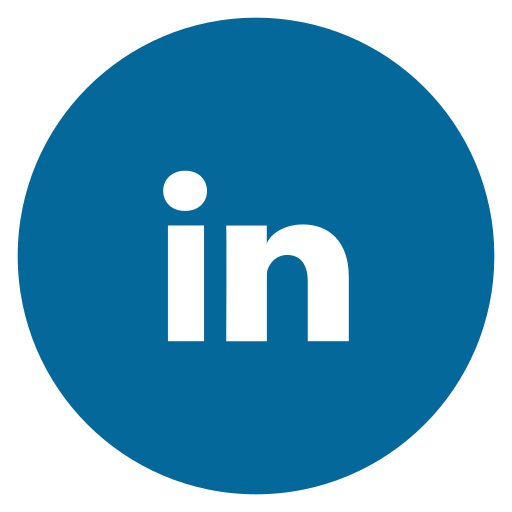 Iris has held many Executive roles with multinationals among which is Mobihealth is an innovative telemedicine and digital healthcare platform with a mission to bring affordable, quality healthcare within the reach of everyone particularly in Africa and undeserved communities globally. She has worked for many fortune 500 companies in the US developing growth and retention strategies. She has always been passionate about being a resource and understanding the behavior of individuals.
She passionately believes that education and working should be a collaborative, open-source effort. She is dedicated to changing the lives of people, communities, and organizations with resources & technologies that stimulate growth overall. She believes that everything is possible and that leveraging collective intelligence will inspire better decision-making, great innovation, and action around the world.
She is focused and dedicated to making sure everyone has the opportunity to thrive.
At Scalan Labs, Iris holds the position of Head of Strategic Partnerships and has been instrumental in creating new opportunities, managing and growing relationship with our global partners.
Advisory Board
Shamim Rafeek
Advisory Board Member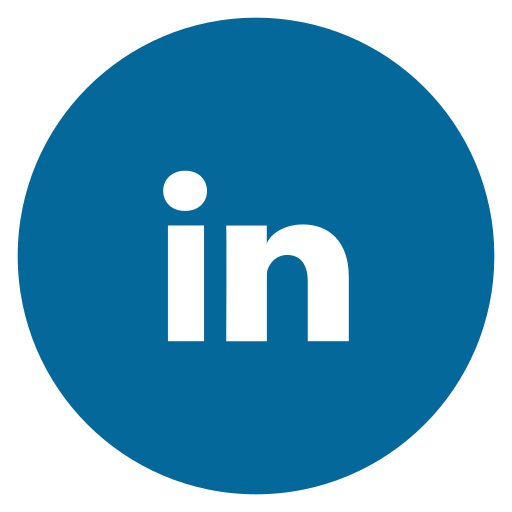 Shamim is a professionally Certified Coach by the International Coach Federation (ICF) USA and he broke new ground in experiential training & coaching with Winner in You. Shamim has several laurels to his credit gained over 24 years of experience in the corporate world. He is the founder of Eagle Entrepreneurship Coaching Program and the Co-founder of viral You Tube Channel, Spark Stories – Coffee with Shamim.
Over the years, Shamim has coached and trained Executives, Managers, CEO's, Entrepreneurs, Professionals , managed corporate events and motivated audiences in India and abroad. His flagship programs – "Lead to Win", "Sell to Win", "Seeds to Win" and "Spirit to Win" – have transformed the lives of more than 3,80,000 innumerable participants spread over 1500 plus corporate's in 14 countries. He has helped more than 3000 Entrepreneurs to scale-up their business. He a member of several professional & social organizations like, Rotary International, Kerala Management Association, National Institute of Personal Management, Indian Society for Training & Development, CII-Young Indians, Association of Technical Scholarship, Japan & International Coach Federation, USA. He has published a book on management – "Success through excellence" – which was released by Academy Award winner, SlumDog Millionaire fame, Padmasree Resul Pookutty.
Differentiators
Rich Client Expertise
We have served and delivered customized software solutions for a wide spectrum of industry verticals spread across North America, UK, Middle East, Australia and other parts of the globe.
Best Industry Talent
Our expert software developers have great prowess in working with modern tools and technologies and they follow an innovative approach for achieving the highest degree of perfection in their line of business.
Top-Grade Quality
Quality is at the epicentre of all the work that we do. With the amalgamation of strong technical know-how and well-planned out workflows, we offer our clients user friendly quality products best suited for their businesses.
High Cost-Efficiency
Through our optimized workflows and automated tools and techniques, we help you reduce production costs thereby providing you maximum benefits without any extra financial burden thrust upon you.
Interested? Try Us Today.
If you're looking for assistance with additional talent to your software development needs or looking for a quote, please call 216-282-7376 or contact us here. Alternatively, you can email us at [email protected]
If you are a software professional and would like to apply, please email us at [email protected]
More than 25 Years
of Experience
We work with ambitious leaders who want their future to be successful and help them achieve extraordinary outcomes.